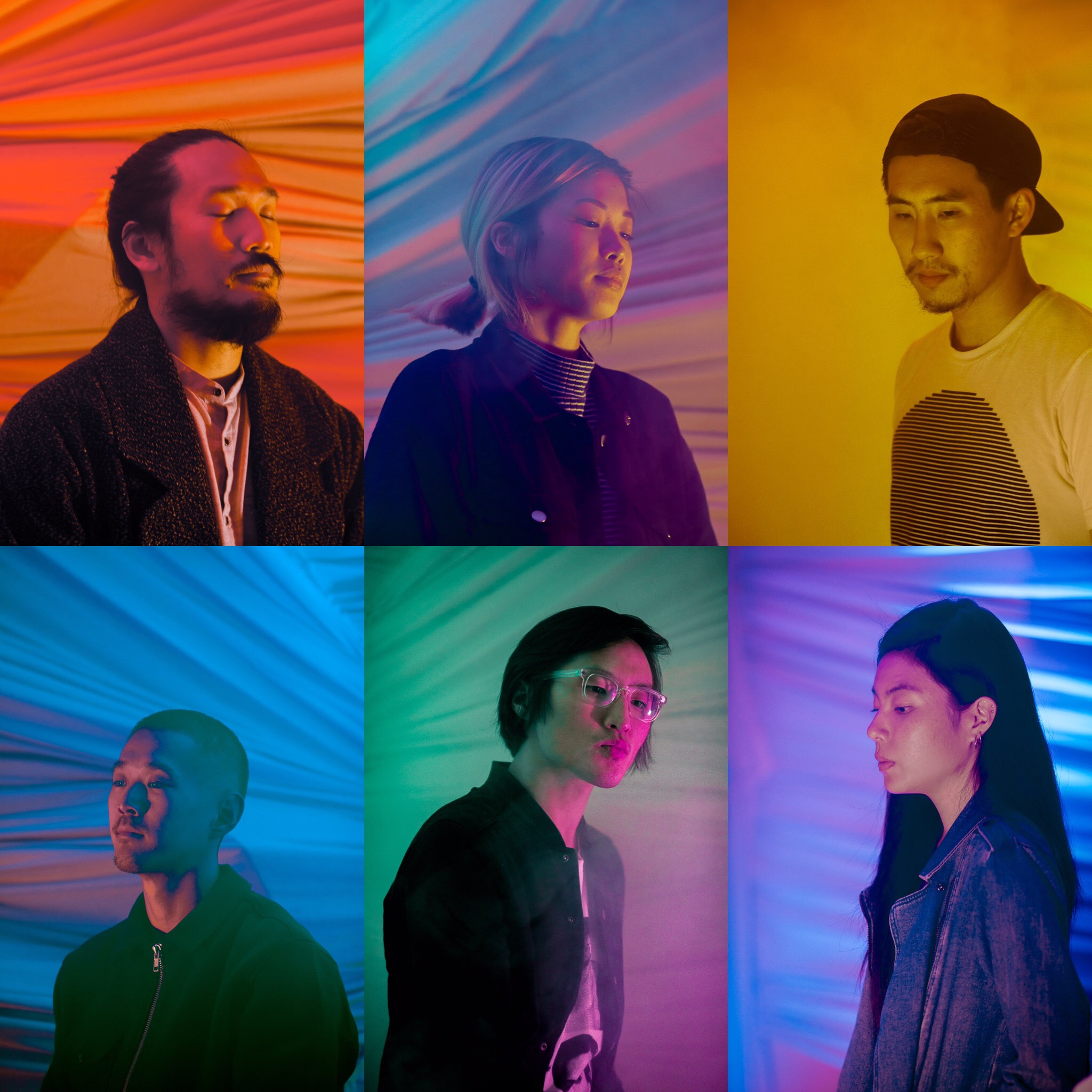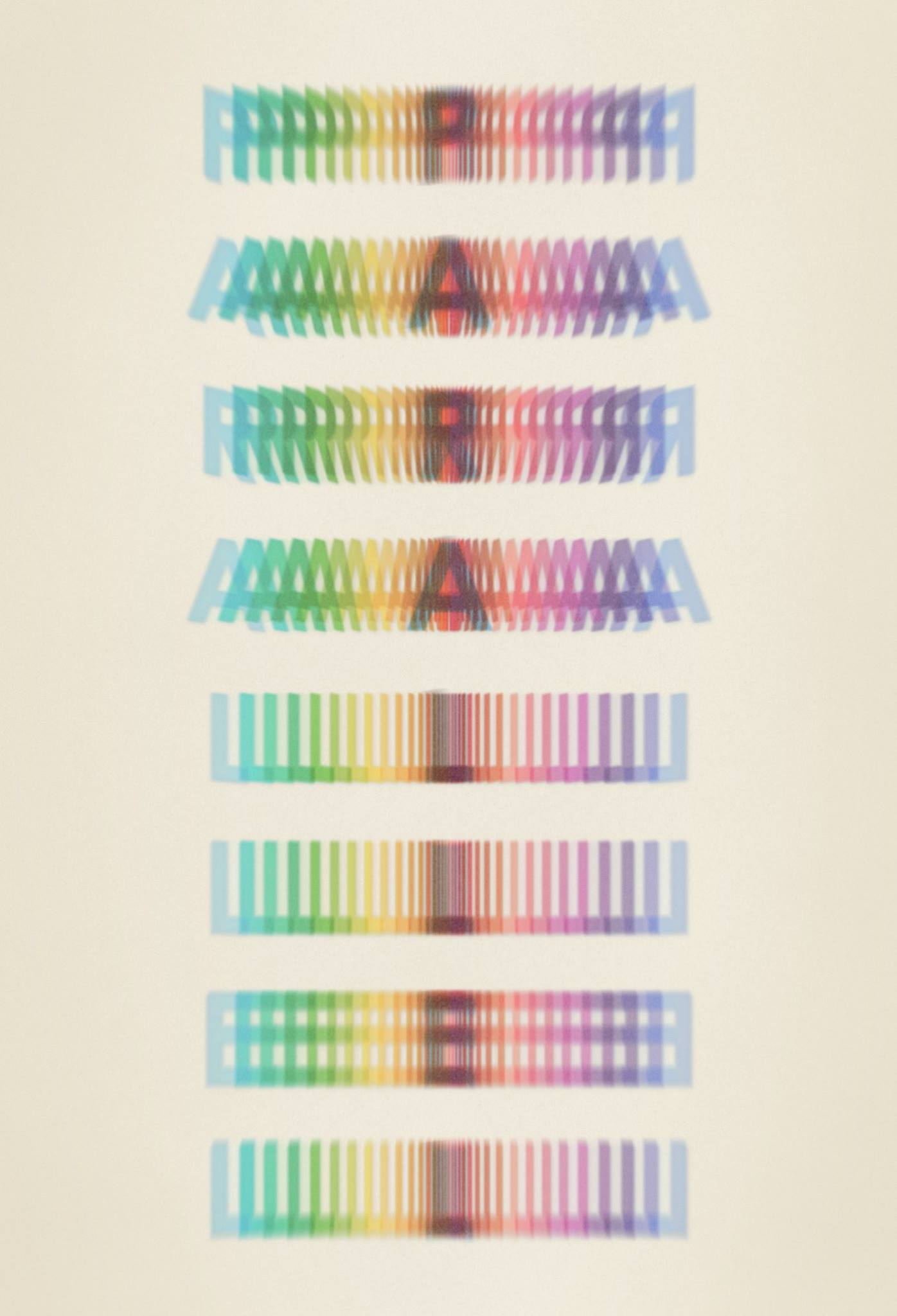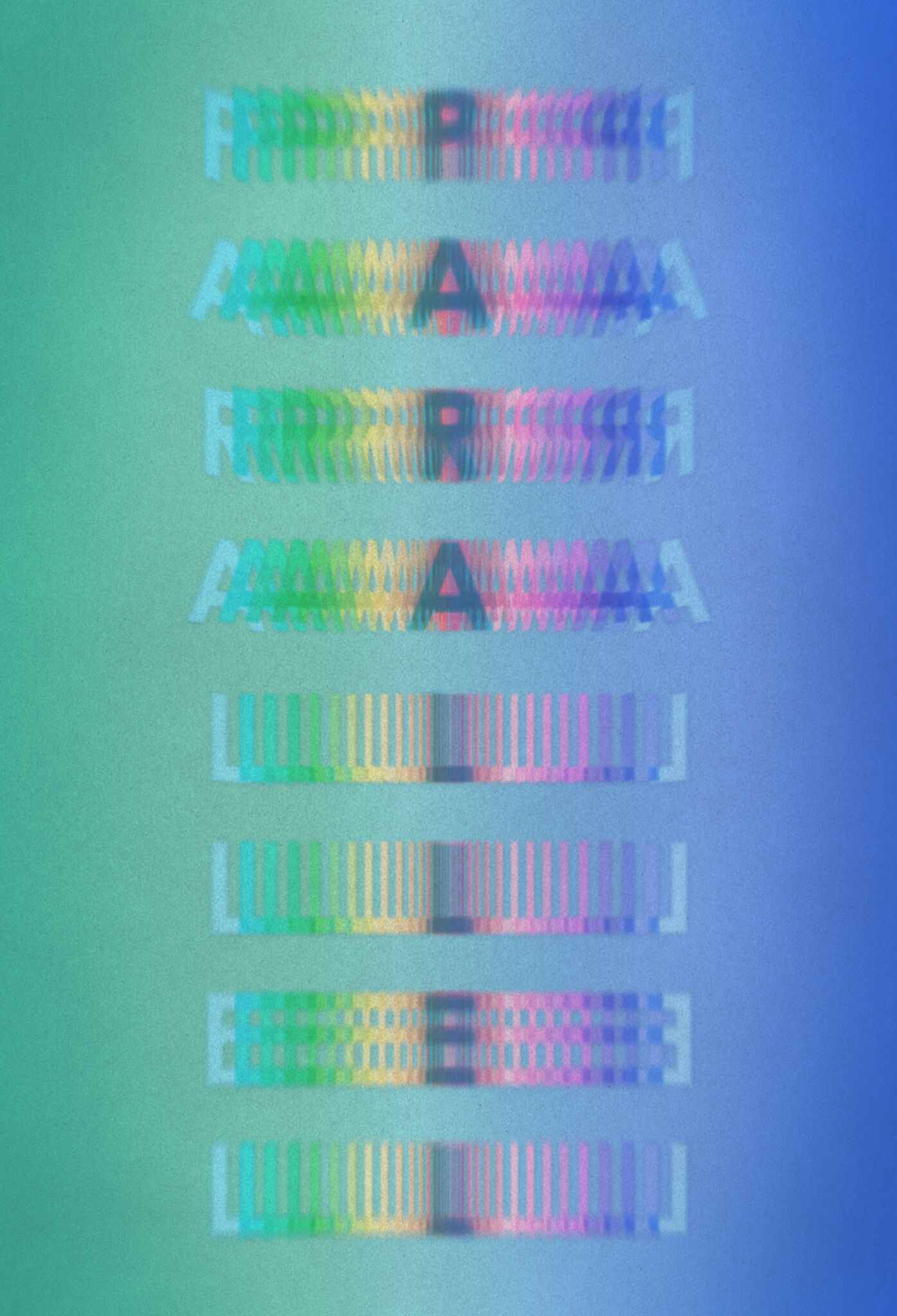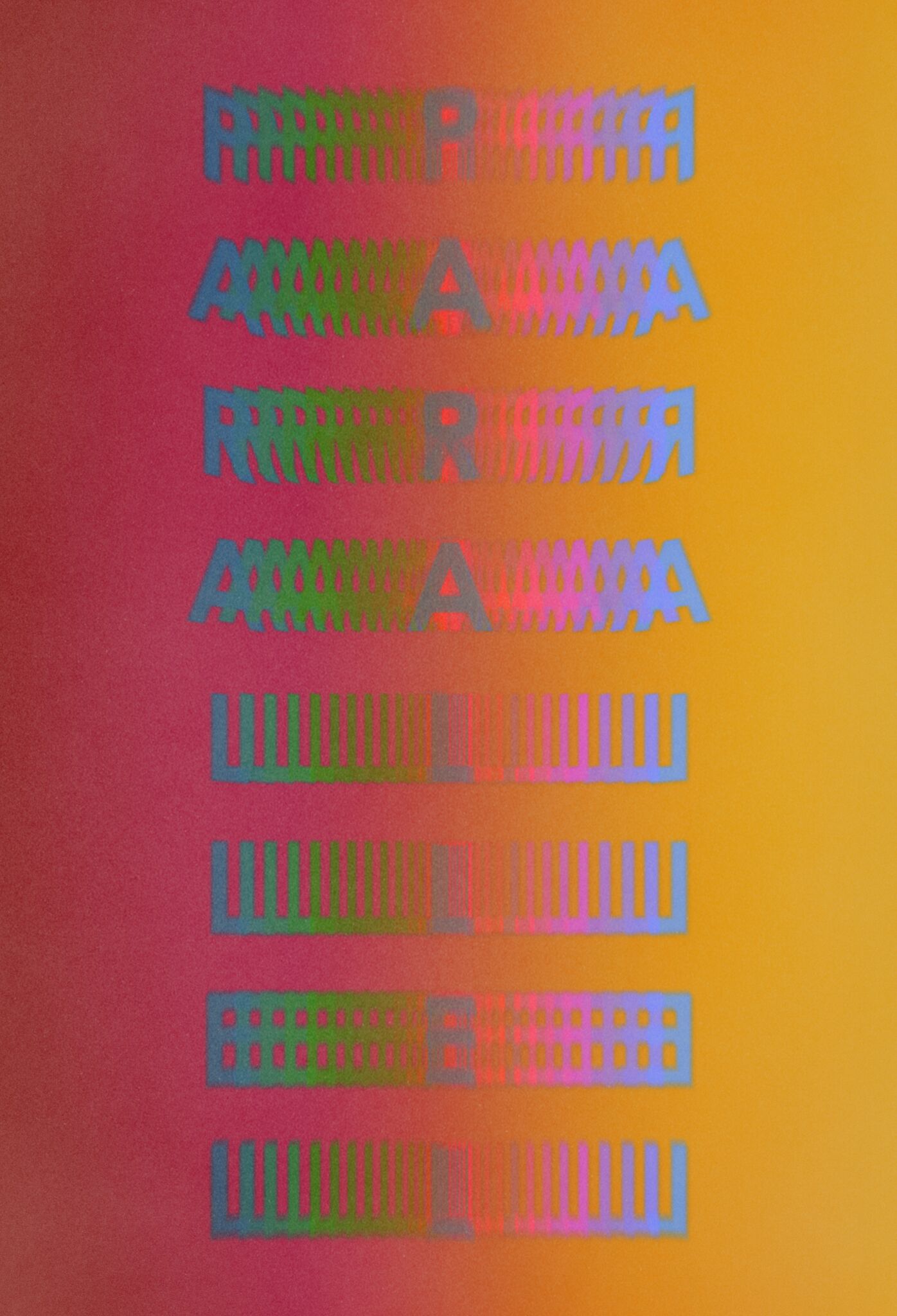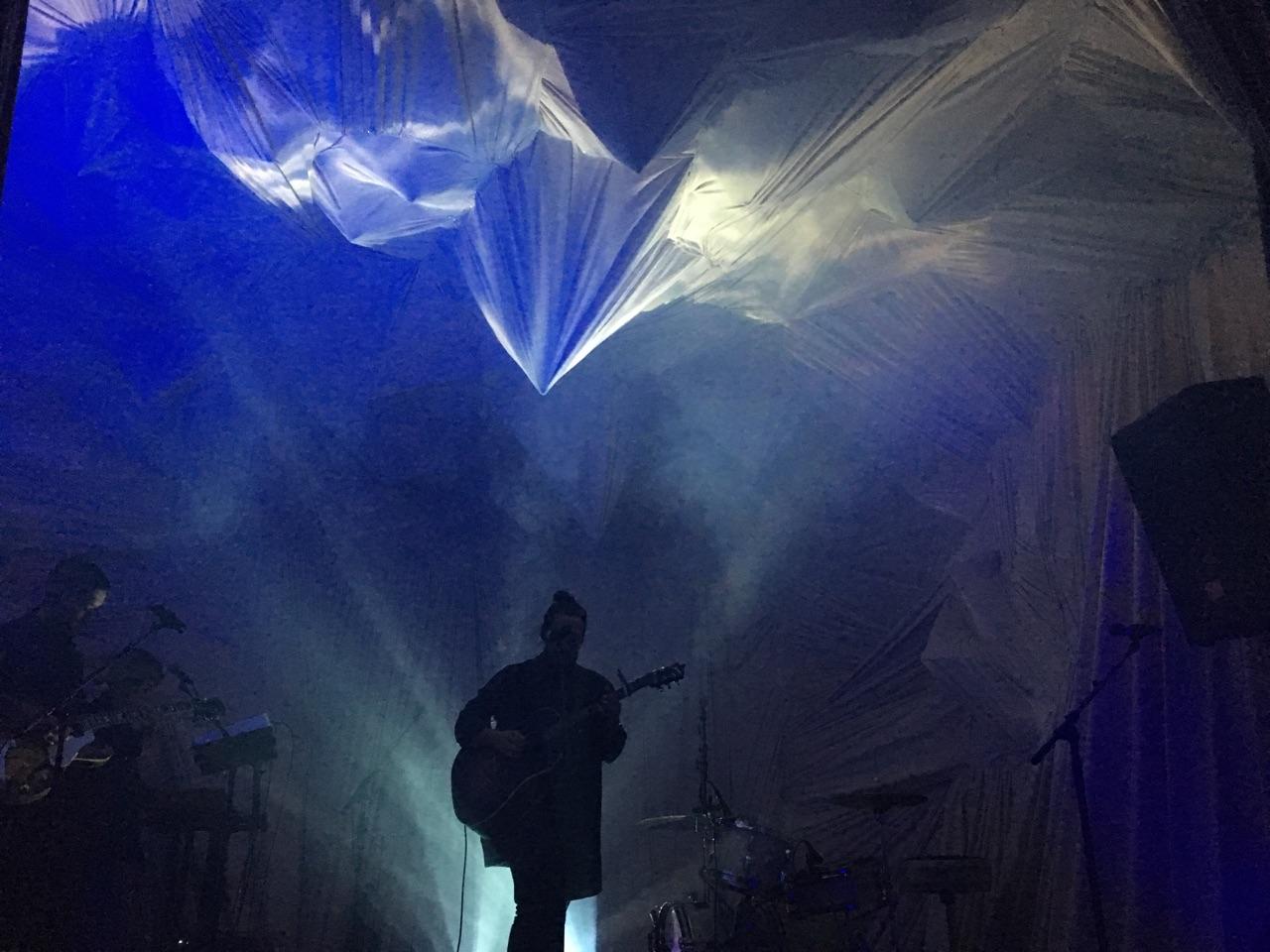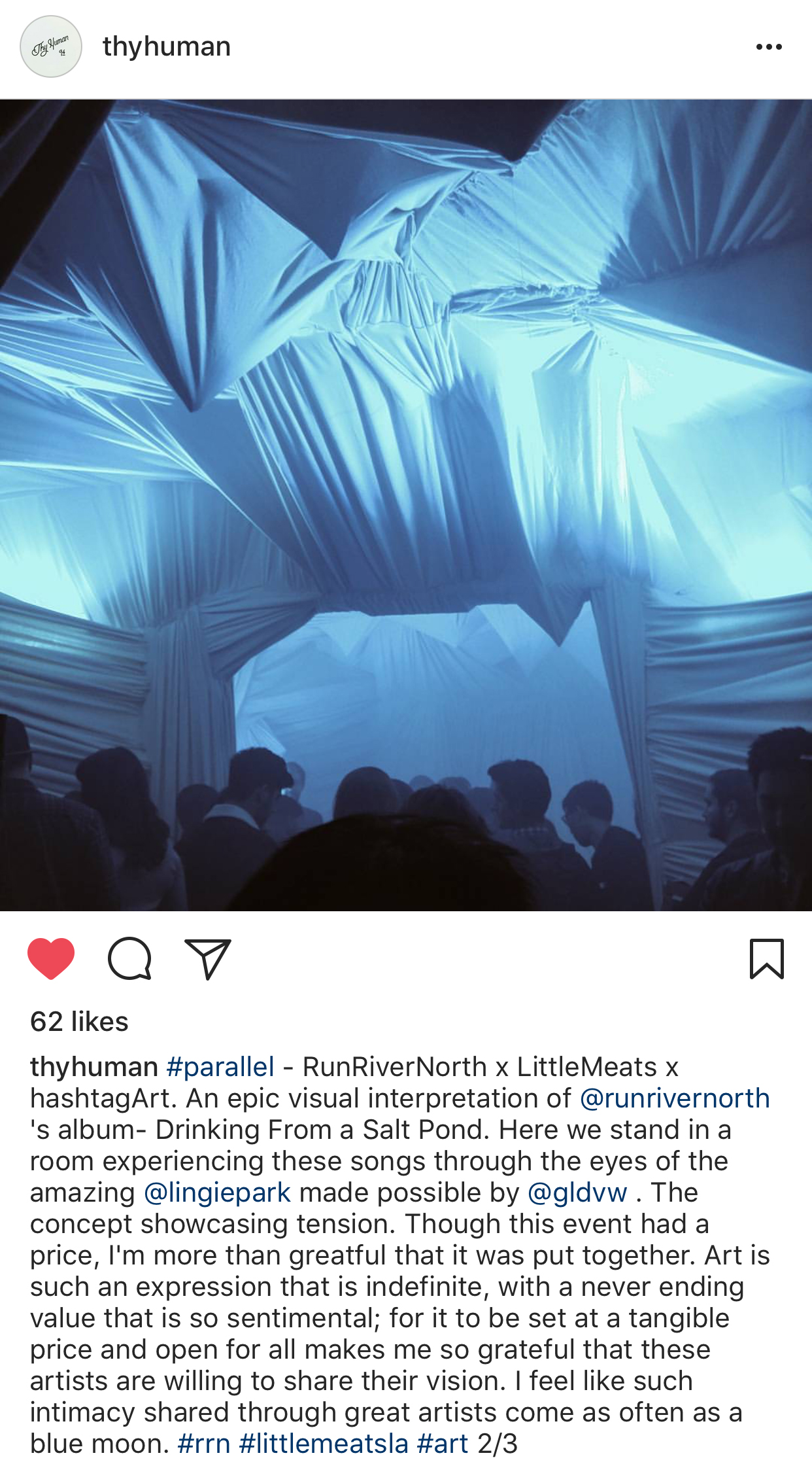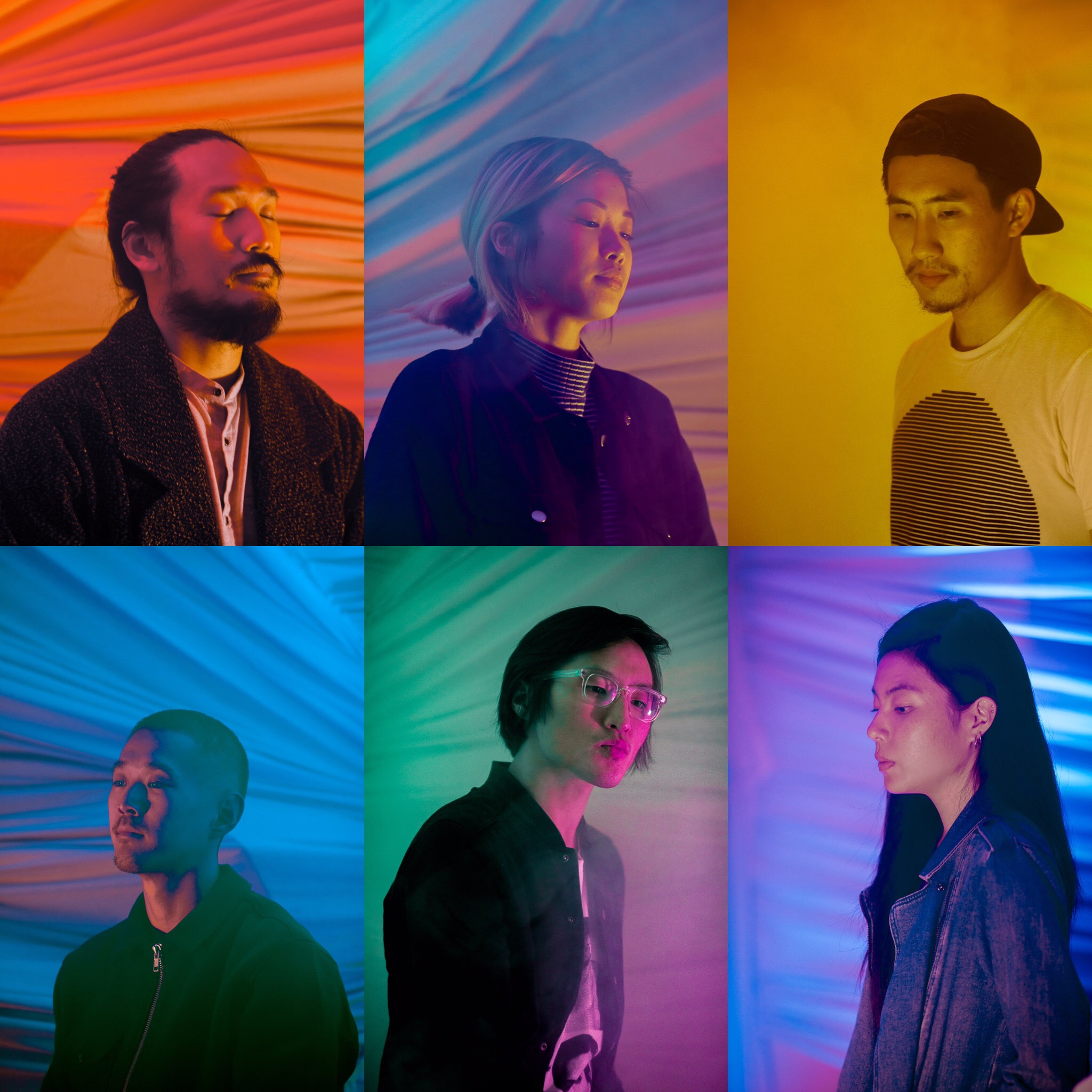 During the writing of Run River North's most recent album, Drinking From A Salt Pond, the band admits to flaring tempers and tensions as they worked to redefine their sound, goals and relationships. Embracing their natural growth, Run River North lean into each other and learn to trust themselves while rebuilding the band back into something brutally honest, completely different, but lasting and truly beautiful in its brokenness.
Coming back from a long tour of their sophomore album, partnered with the band to create a multi-sensory integration experience that highlighted a limited exhibition of two local visual artists in conjunction with a unique, food-paired music performance from LA-based band Run River North. Hosted at GLDVW on the edge of Downtown Los Angeles, littlemeatsLA (a Los Angeles supperclub), provided a DECONSTRUCT-themed "set list" of food pairings with Run River North's bespoke performance.

Photographer | Nancy Lee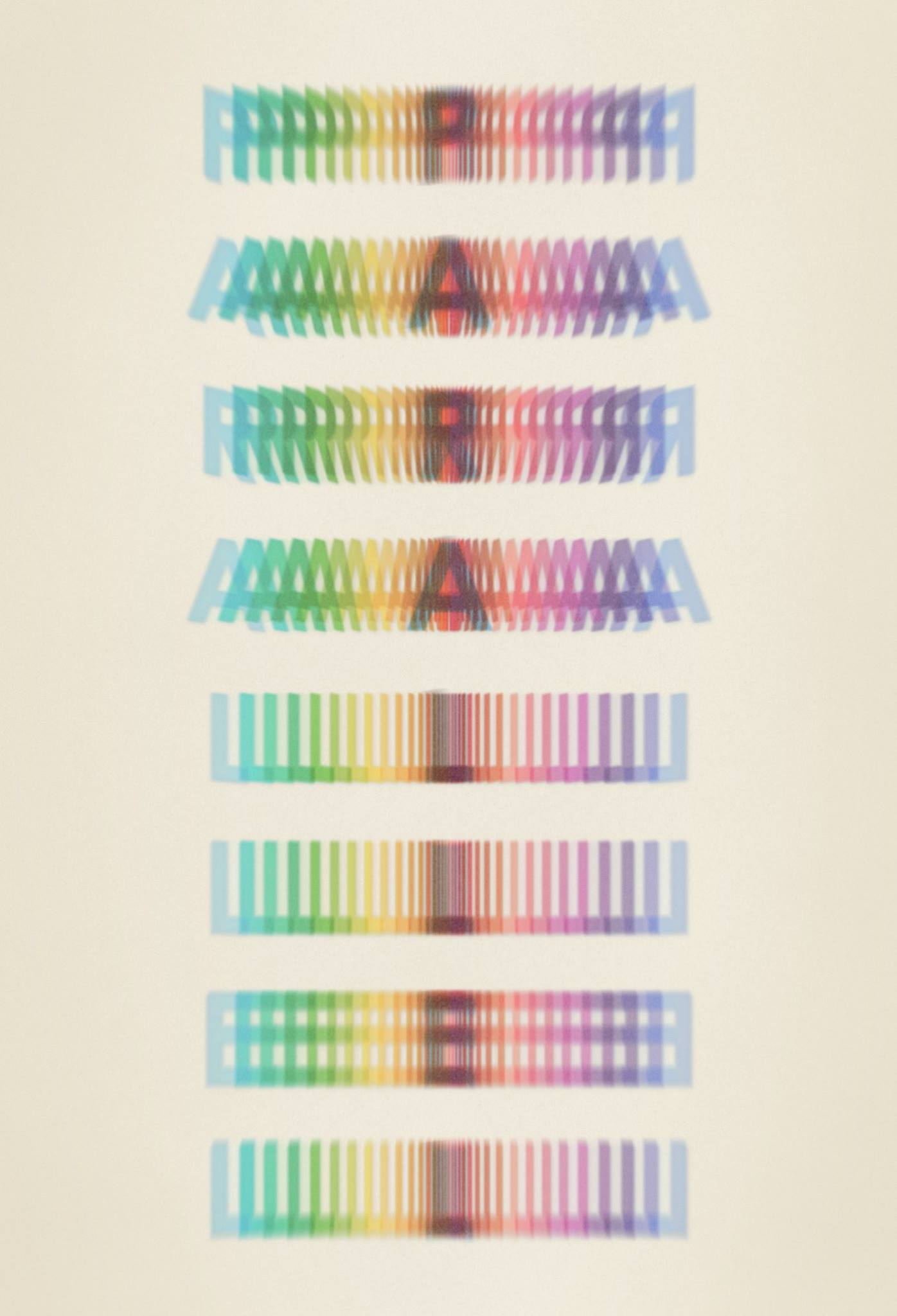 Design Concept | Lingie Park
Poster Design | Charles Choo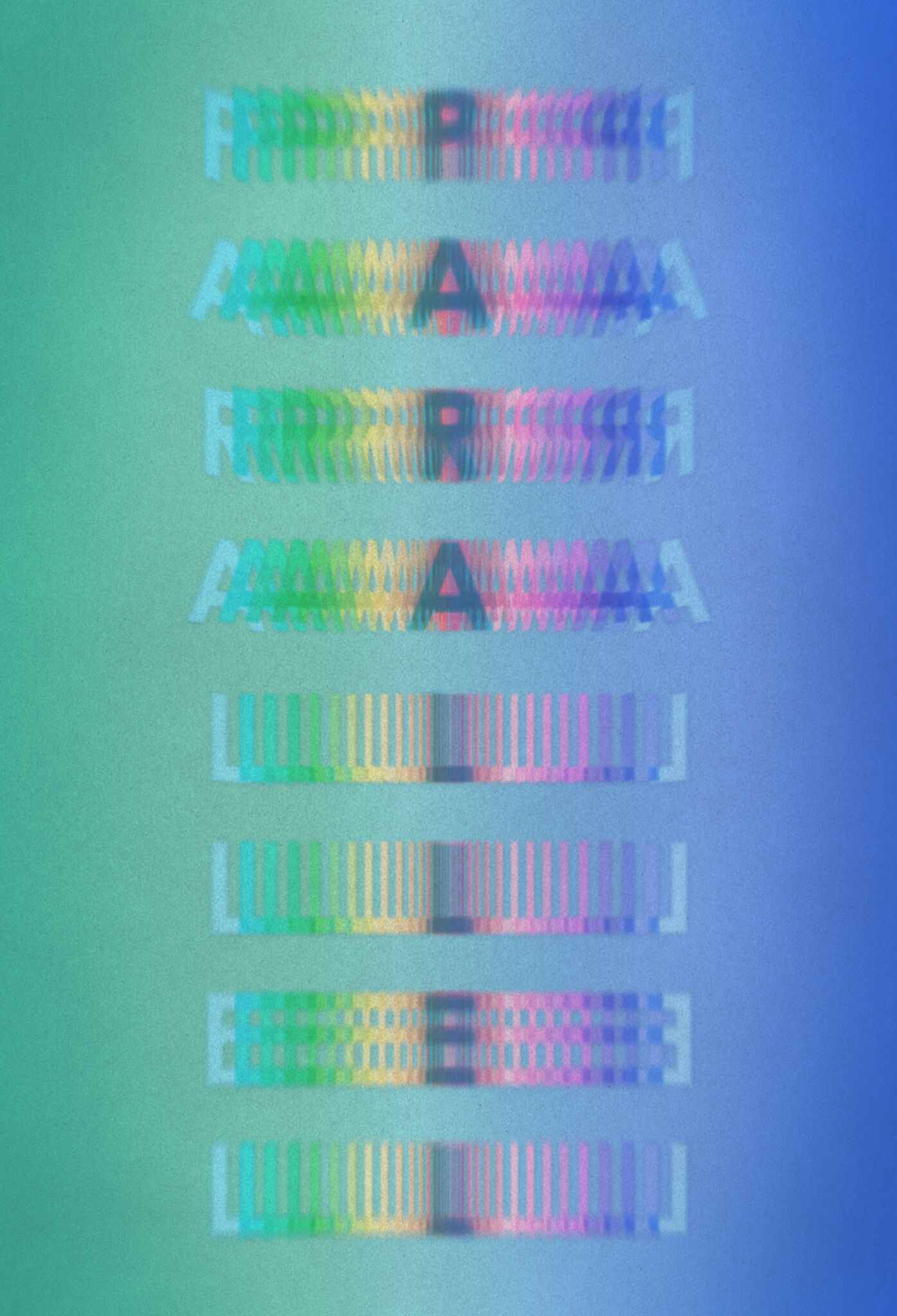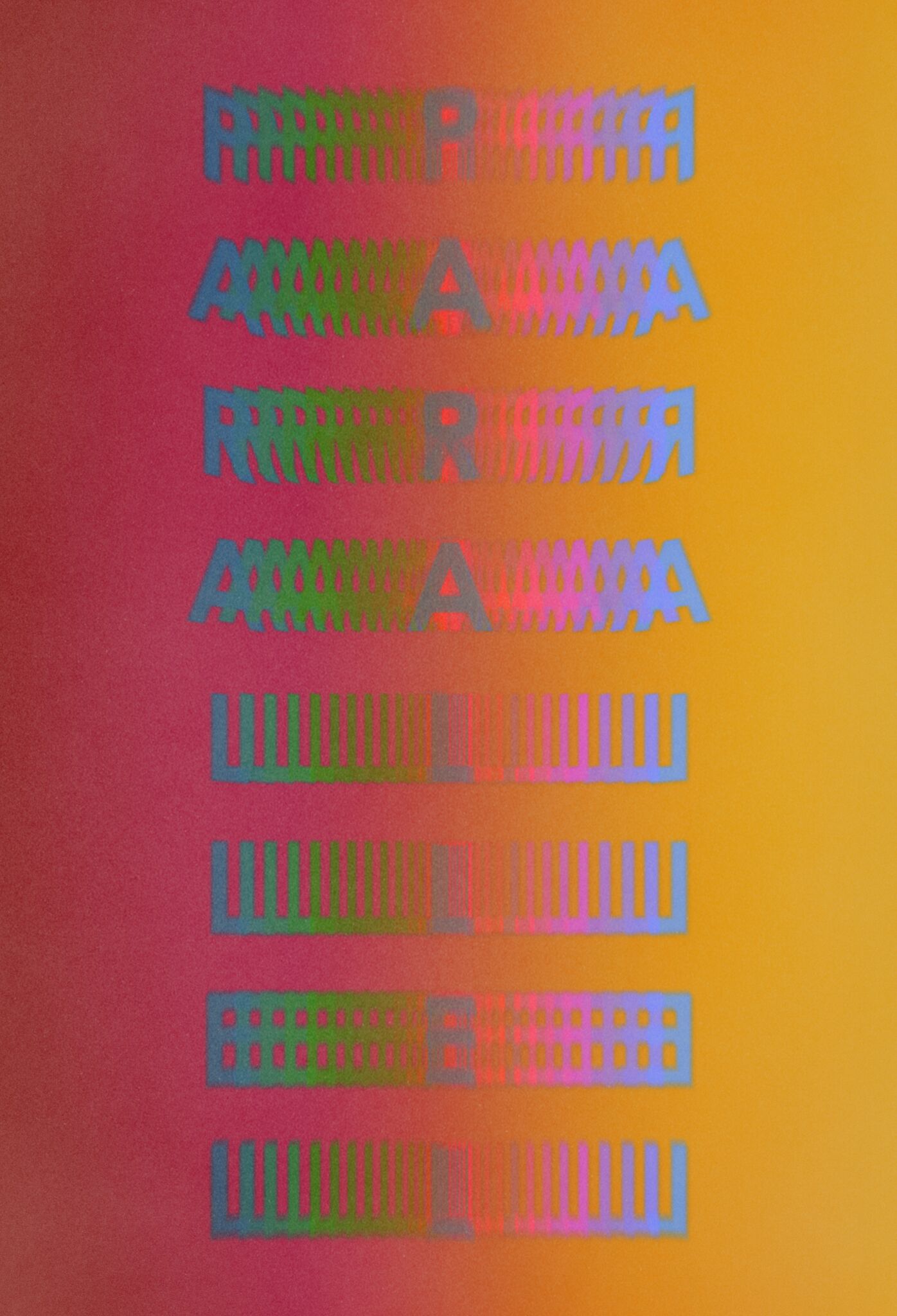 Parallel theme | DECONSTRUCTION 
Examine the beauty in breakdown, the reclaiming of a lost space, and the process of accepting failure and brokenness as building blocks for a new foundation.
Installation Artists | Daniel Caballero + Andrew Freire
Costume-made bento boxes.
Product Design | Kongruent Works (Thomas Kong)